QUARTERLY LEDGER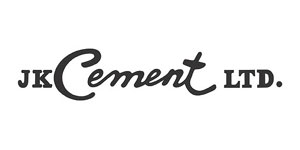 Q2 Rs 93.14 crore profit for JK Cement
JK Cement has reported an over two-fold increase in its standalone net profit to Rs 93.14 crore for the quarter ended September 30. The firm had registered a net profit of Rs 40.91 crore in the corresponding period one year ago.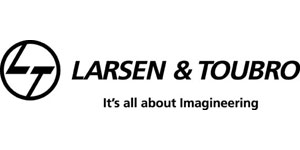 Q2 Rs 2,020 crore profit for L&T
Engineering conglomerate Larsen and Toubro (L&T) has reported a rise of 31.86 per cent in its consolidated profit after tax (PAT) for the second quarter (Q2) ended September 30. The company's PAT for the quarter stood at Rs 2,020.30 crore against Rs 1,532.15 crore reported during the corresponding quarter of the previous year. Total income from operations for Q2 FY18 was up 5.4 percent.