CHEQUERED HISTORY OF INDIA'S PRIVATE AIRLINES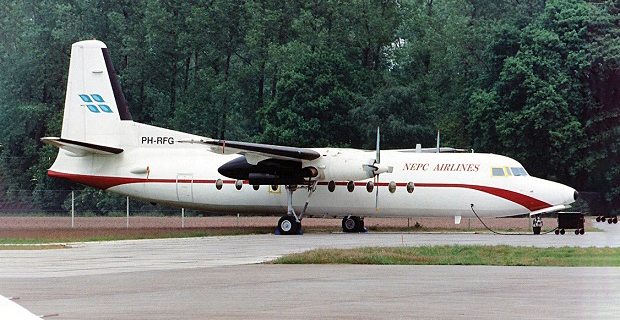 Interestingly, the SpiceJet ownership too changed hands from its original promoter Ajay Singh to media baron Kalanidhi Maran and again to Singh. The other notable airline and low-cost pioneer was Deccan Aviation promoted by G.R. Gopinath. The airline was later merged with Kingfisher Airlines which in turn ran up huge losses, debt and shut shop in 2012.
Similarly, founded in 1993, Jet Airways grew to become one of India's largest airlines. But price competition from new players resulted in Jet Airways making losses and before finally stopping operations in 2019.