CHEQUERED HISTORY OF INDIA'S PRIVATE AIRLINES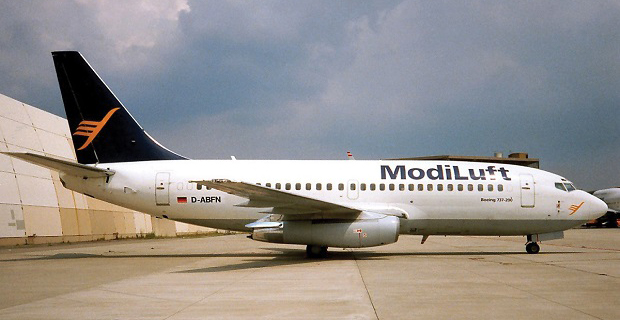 Moreover, the airline has paid Rs 5,657 crore to the lessors in the last two years of which approximately Rs 1,600 crore was paid towards lease rent for non-operational grounded aircraft from the funds infused by the promoters and the Government of India's Emergency Credit Line Guarantee Scheme.
In order to recover these (and other) losses, Go Airlines sought compensation of approximately Rs 8,000 crore in the SIAC arbitration. Be that as it may, many of these airlines that took off and went bust were promoted by well known industrialists/industrial groups.
For instance, the Kingfisher Airlines was promoted by Vijay Mallya and the NEPC Airline was floated by the Chennai-based NEPC Group which had raked in huge money from selling wind turbines. The NEPC group also ventured into pharma, textiles and other sectors.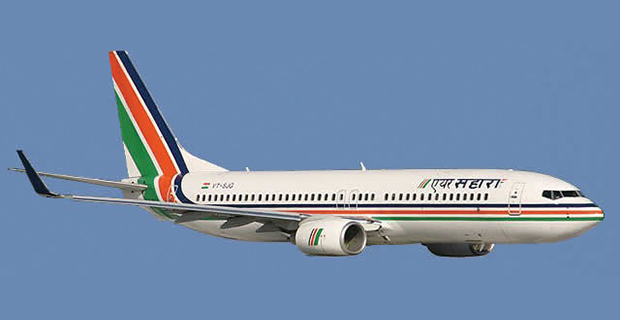 One of the earliest private airlines that ventured into business after the Indian government deregulated the sector was ModiLuft in 1993 by S.K. Modi in technical partnership with Lufthansa, Germany. The two companies later fell out and the airline got grounded while its Air Operators Certificate was acquired by SpiceJet.