THE BAN CULTURE IS GOOD
The ban culture and the jail culture have always existed in India. The British did it and so did the post-independence rulers. The first prime minister of India did it and the rest of the family, which ruled the country, followed suit.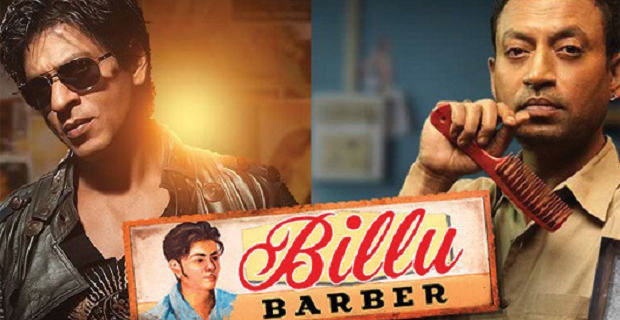 What was the fate of 'The Accidental Prime Minister'? It flopped. Nobody was interested in the story of the accidental Prime Minister, namely, Dr Manmohan Singh. There was nothing inspiring about it, even as a read.
Then comes 'The Tashkent Files'. It was probably watched by more people online than in the cinemas as the word about it spread much later. Also, the story of Lal Bahadur Shastri meant little or nothing to the generation now. People did not really identify with the subject. The incident is over 55 year old.
The two recent prime targets for bans, 'The Kashmir Files' and 'The Kerala Story', led to so much controversy that it led to a surge in public interest. A film on Kerala, of which nobody thinks about except for being a beautiful tourism destination? What was happening with the women there was no secret and was always in the news. People were indifferent as if it was all happening in some other part of the world! Even the television news channels barely touched the subject. So what was it about the film version that stirred up such a frenzy?
With both 'The Kashmir Files' and 'The Kerala Story', the people at large were aware that injustice had been meted out to people about which there was nothing they could do. Now, they are doing so by endorsing such films. More vocal the calls for ban, the more the chances of people countering such calls.
How would one account for 'The Kashmir Files' doing 12 times the business of the same filmmaker's, 'The Tashkent Files'! The film has done a business of Rs 244 crore. This is the kind of business successful commercial potboilers do. 'The Kerala Story' figures are equally unimaginable. Having opened with about Rs 8 crore on day one, it has grown each day and ended its first week with close to Rs 80 crore!
Thanks to the Ban Brigade, people want to see such films and honour the makers for their work. What is more, the governments which did not act on the issues at stake in Kashmir and Kerala are promoting such films by triggering open debates and giving tax exemption.