"Senegal is an attractive business destination"
Senegal and India share a historic, diversified and strategic partnership. This relationship is developing each year at the political...
What are the major items of exports from Senegal to India and vice versa?
India exports to Senegal mainly rice, pharmaceutical products, agri machineries and equipment's, automotive products while Senegal exports to India essentially phosphoric acid and cashew nuts.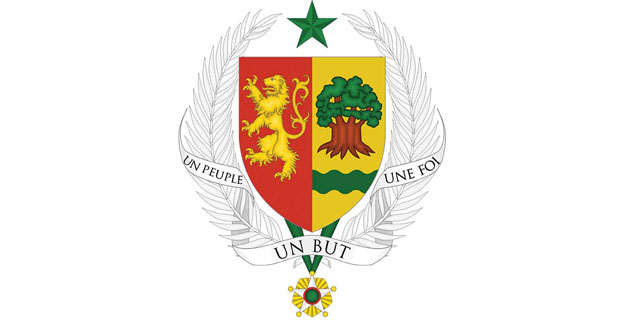 What is the presence of Indian Businesses in Senegal like?
Senegal is an attractive business destination with a geostrategic position, a secure and stable country with strong democratic Institutions and low level of risk. This is why Indian companies like TATA Group, Ashok Leyland, Kirloskar Brothers ltd, Kalpa Taru, Shapoorjii Pallonji, use Senegal as a Hub in order to develop their activities in West Africa, especially in French speaking countries.
Also, I would like to mention a good success story, SenegIndia, a Joint venture between Senegalese and Indian businessmen, who started an Agribusiness in the North of Senegal, and considered by the Government as an example of good foreign Investment. SenegIndia has established its footprint in our country and has strong activities in real estate as well.