Merkel, Modi share good equation: German envoy
During Prime Minister Narendra Modi's brief stopover ...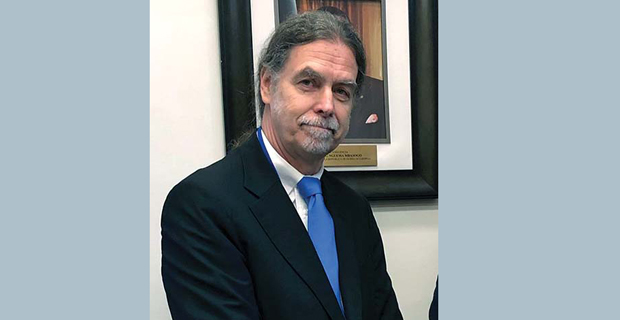 Recounting Modi's brief visit to Berlin in April 2018 for a dinner meeting, on the suggestion of Merkel who had just begun her fourth term as Chancellor, Lindner told IANS: "Prime Minister Modi was there in Berlin on a stopover from the London Commonwealth Heads of Government Meeting. And we were waiting there (at the Chancellery) for dinner. And they were on the balcony chatting, the two of them, for 20 minutes, the Chancellor and PM Modi. And we were sitting on the table. At the time it was Vijay Gokhale who was my colleague there. And we at the table doing small talk, wondering what they were talking about. Later she said, 'we were talking much about the future of work, the repercussions of globalisation, what does this mean to the world economy, and robotics, and industry 4.0, and these kind of things'. And I think these will also be announced in the (forthcoming) agenda," Mr Lindner told IANS in an interview.
Describing the bilateral ties as "very, very connected, and a dense relationship", Mr Lindner said: "But everything can be improved, there is always room for improvement."
On Ms Merkel's upcoming visit to India in November, he said: "Our preparation process is already in full swing." On the areas to be covered during the visit, he said they would include "innovation, industry and also industry 4.0 (fourth industrial revolution)—