MAURITIUS—MAGICAL WEDDING DESTINATION
Mauritius is a paradise island surrounded by coral ...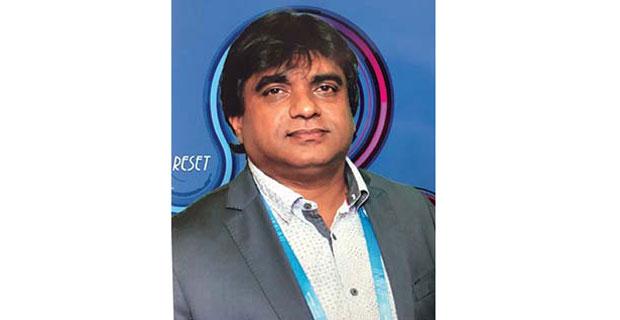 Mr Sudarsan Odampully
The Mauritian wedding market is very well-established, and most hotels and resorts have a team of highly-skilled wedding coordinators who work in conjunction with tour operators to ensure that every element of a couple's big day - from the floral arrangements to the cake - is planned to individual perfection. Typically, Mauritian resort weddings will take place on the beach or beneath a gazebo on a secluded terrace within the hotel gardens. However, some resorts offer a wider range of options, including a moonlit ceremony on a luxury yacht, exclusive use of a private island such as Île Des Deux Cocos, or a Creole-style wedding in a glorious colonial mansion.