Business and Governance
"Wide ranging reforms have been undertaken in the last few months, that have led to improved investment climate as is evident from increased FDI inflows.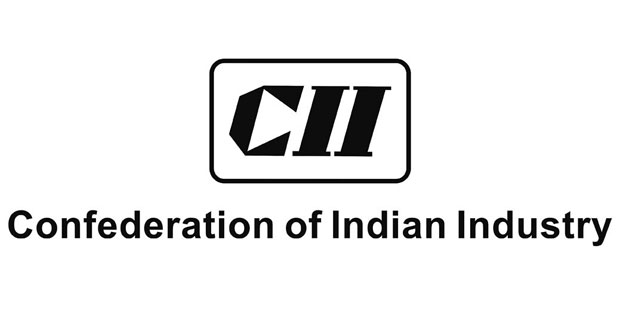 Rt. Hon John Key, Prime Minister of New Zealand, emphasised that his country is keen on partnering with India, particularly through early conclusion of the bilateral free trade agreement. The Prime Minister was addressing a Business Session organized by the Confederation of Indian Industry (CII), the Federation of Indian Chambers of Commerce and Industry (FICCI) and the Associated Chambers of Commerce and Industry of India (ASSOCHAM) in New Delhi today. The Prime Minister stated that India is a strong dominant player in the world today and the reform measures being taken would further boost its growth. He stated that the two countries should look beyond traditional areas such as agriculture and food processing and explore areas like High Technology manufacturing, IT, and e-commerce, among others.