Business and Governance
"Wide ranging reforms have been undertaken in the last few months, that have led to improved investment climate as is evident from increased FDI inflows.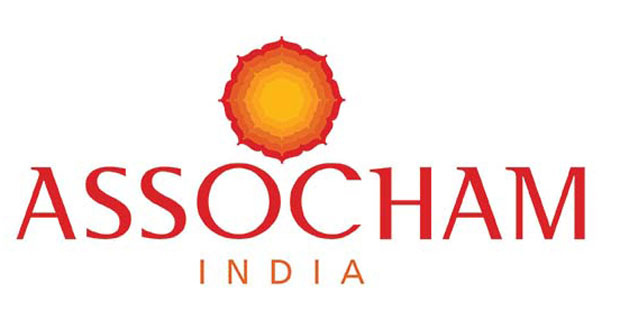 Diamond studded or platinum jewellery is leading the trend this Diwali on the back of growing change in the mind set of women, particularly those working , away from their important role of homemakers, who take jewellery more as a daily wearable than buying gold as investment avenue, an ASSOCHAM survey based on jewellers' and consumer feedback has noted.
High gold prices and innovations on the part of jewellery firms, especially the large houses, is driving the change in the fashion trend. Even within gold jewellery, the trend is seen on lower cost wearables, though more needs to be done to tempt consumers. Small items like earring, rings and light bangles see heavy demand.
The survey, which comes on the eve of Dhanteras, found that 79 per cent jewellers are focusing on platinum-based diamond jewellery over traditional pure play gold and silver ornaments to tap the changing preferences of consumers. The demand for diamond jewellery is estimated to have grown by 30-35 per cent this season year on year Platinum too has seen an excellent growth of 25% this year, the survey said.The survey covered 350 jewellery-makers based in Delhi-NCR, Mumbai, Ahemdabad, Chennai, Kolkata, Hyderabad, Chennai, Bangalore, Chandigarh and Dehradun.