INDIAN AMERICANS ARE TAKING OVER USA: BIDEN
Indian-Americans are taking over the US ...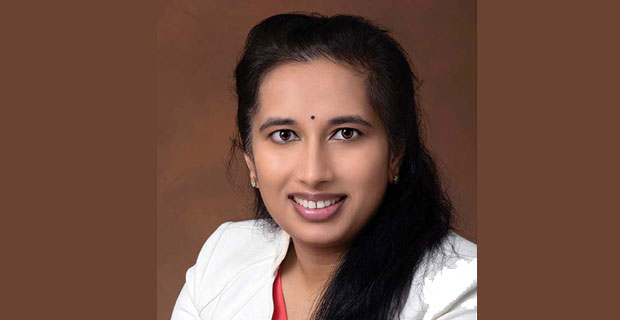 Ms Swati Mohan
The NASA engineer said that she had been inspired as a child to get into space exploration by watching the Star Trek TV series where a "fantastical, really, really close knit team" was working together for the sole purpose of exploring space "and understanding new things and seeking new life".
Biden's Vice President is Kamala Harris and his director of speech writing is Vinay Reddy, who is one of more than 20 Indian-Americans named to senior positions in his administration. Two Indian women astronauts have gone to space, Kalpana Chawla, who was killed on her second mission aboard the Space Shuttle Challenger that broke up in 2003, and Sunita Williams, who has been a commander of the International Space Station.