PLANNING D-DAY IN MAURITIUS
Planning your special day—also known as D-Day—in Mauritius can be stressful and time consuming for those who are travelling to Mauritius for the first time ...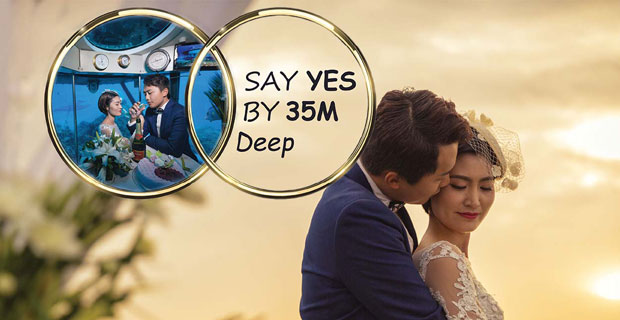 Courtesy: Blue Safari
On the day of arrival, you will also meet your wedding planner allotted by the hotel on the location. They will brief and reconfirm all the arrangements with you. So if in case you are willing to shift the location anywhere in the resort this is the time you can always ask for, before signing the reconfirmation contract with them. They are always ready to help.
All hotels try their best to make the legalities quick and easy for you. The day before your wedding (except on public holidays/ Saturday / Sunday) you will have to meet the concerned authorities at 8.30 hrs approximately.
On their arrival in Mauritius the parties should call on the Registrar of Civil Status, Central Civil Status Office for verification of original documents.