NCDC to boost fisheries exports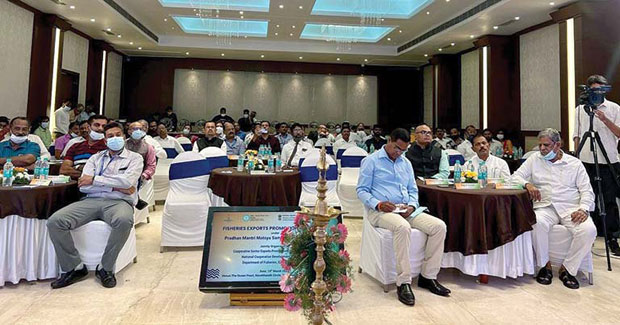 Officers from the Department of Fisheries of the central government highlighted the supportive ecosystem created in fisheries exports. Discussions in the workshop covered seafood exports, infrastructure support for export promotion, deep sea fishing for exports and quality standardization issues for exports. Dr. Rajeev Ranjan, former Secretary (Fisheries) in the central government and currently senior adviser in NCDC delivered a keynote address. Experts from the states of Maharashtra, Gujarat, Goa and Karnataka and from central organizations like NFDB, CMFRI contributed immensely in the discussions. Experts from the College of Fisheries, Mangaluru, also participated.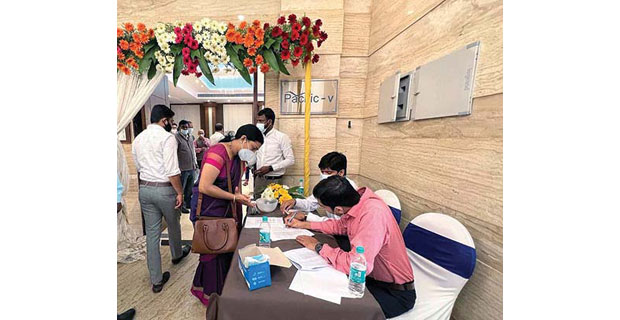 Through the workshop, bottlenecks in the region were identified and interventions required at various levels were drawn up. Other issues, like brand development, leveraging networks, market intelligence, joint ventures, vertical and horizontal expansion in aquaculture, introduction of new technologies, exchange of best practices, etc. were highlighted.
A memorandum of understanding was signed between NCDC and the College of Fisheries, Mangaluru during the workshop. The series of fisheries exports workshops being organised by COOPEXCIL-NCDC is also aimed at bringing out a framework road map for fisheries exports enhancement.