PLACES TO SEE
A UNESCO World Heritage site, Habana Vieja or Old Havana is a well-preserved slice of Cuban history...
FAST FACTS—CUBA Official Name: Republic of Cuba. Location: Caribbean, island between the Caribbean Sea and the North Atlantic Ocean, 150 km south of Key West, Florida Geographic coordinates: 21 30 N, 80 00 W Population: 11,147,407 (July 2017 est.) Languages: Spanish (official) Major urban areas - population: HAVANA (capital) 2.136 million (2018) GDP - per capita (PPP): $11,900 (2016 est.) GDP (official exchange rate): $81.56 billion (2017 est.) GDP (purchasing power parity): $132.9 billion (2016 est.)
The Malecon, Havana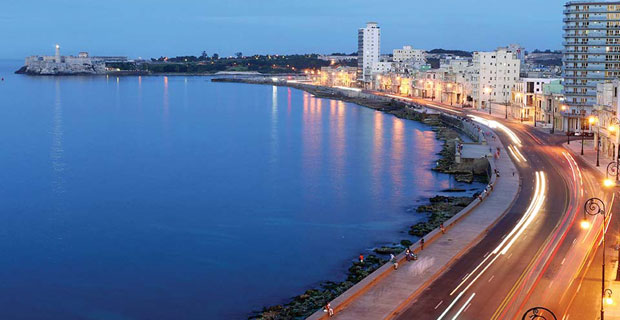 Conceived in 1901 and partly built in 1902 and beyond, the Malecon is Havana's famous seafront promenade.
Che Guevara Mausoleum, Santa Clara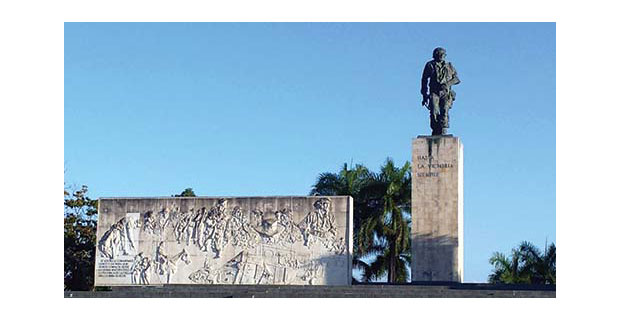 When beach towns and resorts all start to seem the same, Santa Clara, the famous site of the last guerrilla battle led by Che Guevara in 1958, will add some depth to a Cuban itinerary.