Great places in the Czech Republic beyond the borders of Prague
A small country located in the Central Europe, Czech Republic has a lot more to offer than just Prague. It's a land of many stories - popular for its music, UNESCO Sites, spa towns, beer and castles ...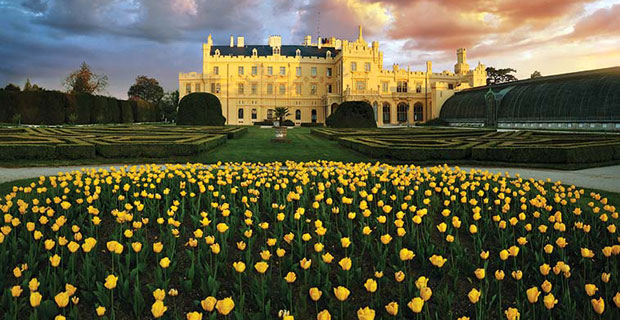 Bask in the thermal springs of Karlovy Vary
With the highest concentration of healing thermal springs this rejuvenating spa town is a salve for the body and mind. Those looking for souvenirs can take a pick from world famous Moser glassworks, Thun Karlovy Vary porcelain, or the exceptional Becherovka herbal liqueur, which is often dubbed the town's 13th spring. You should also try the traditional & popular spa wafers which come in interesting flavours. In addition to these, Europe's notable and one of the world's oldest Karlovy Vary International Film Festival is also hosted here.