Great places in the Czech Republic beyond the borders of Prague
A small country located in the Central Europe, Czech Republic has a lot more to offer than just Prague. It's a land of many stories - popular for its music, UNESCO Sites, spa towns, beer and castles ...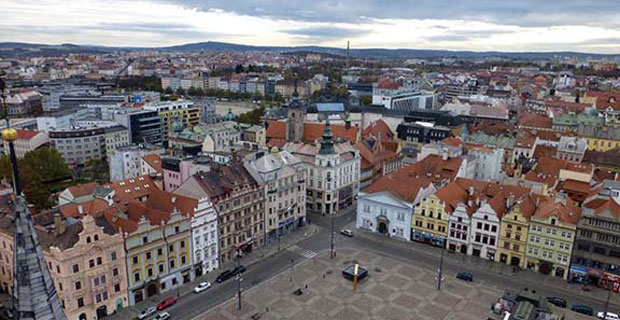 Experience the Czech beer culture in Plzen
The minute you enter Plze, you'll know this is a city that lives for beer. The vast majority of Plzen's visitors take a tour of the famous brewery, which gave the world Pils lager. But Plzen has a lot more to offer than just a visit to the brewery. Climb up the tower of the Cathedral of Saint Bartholomew as it has the highest church spire in the Czech Republic or visit the city with a labyrinth of corridors, cellars and wells under the cobblestones of the city of Plzen – a city under a city!
So go ahead and take a vacation to the Land of Stories!
More details: www.czechtourism.com