Christie's to auction donated art to aid Bengali literature library
Marking its 25th year of presence in India ...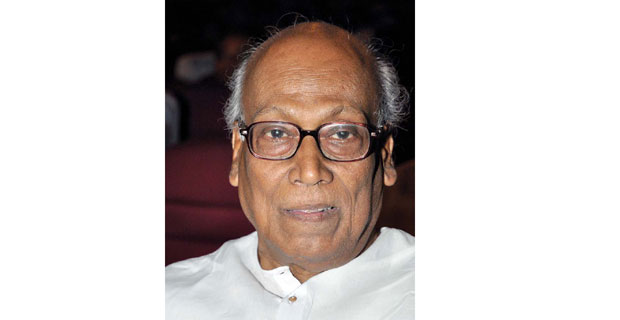 Mr Sankha Ghosh
Published by Columbia University Press, the Library of Bengali Literature is a new series of English-language translations of the masterpieces of the Bengali literary tradition. It is driven by Jnanpith recipient poet Sankha Ghosh and professors Gayatri Chakravorty Spivak and Thibaut d'Hubert. It is currently raising an endowment of $2 million to support the project, part of which will be raised by the Christie's auction on September 11 in New York.