Johnson's 'desi' cabinet shows Indian diaspora impact: Envoy
British Prime Minister Boris Johnson's 'desi' cabinet ...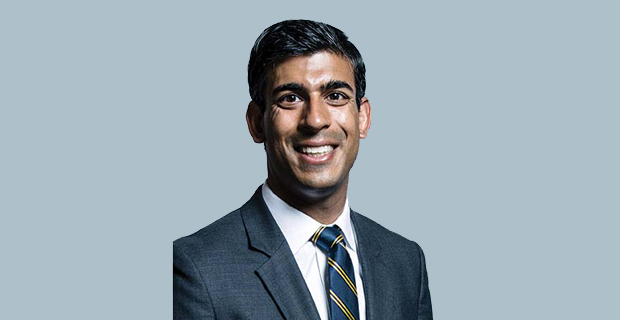 Mr Rishi Sunak
HC Asquith said that Johnson "has made clear that he is a profound supporter of making sure Britain attracts the best of brains", and his government will "overlook the whole immigration process". He added that Ms Priti Patel "has made clear that once we leave the EU, we will not favour geographical barriers and it will be open to all, on the basis of merit". Mr Johnson has announced to explore an "Australian style points-based system" as part of "a radical rewriting" of the immigration system.