Johnson's 'desi' cabinet shows Indian diaspora impact: Envoy
British Prime Minister Boris Johnson's 'desi' cabinet ...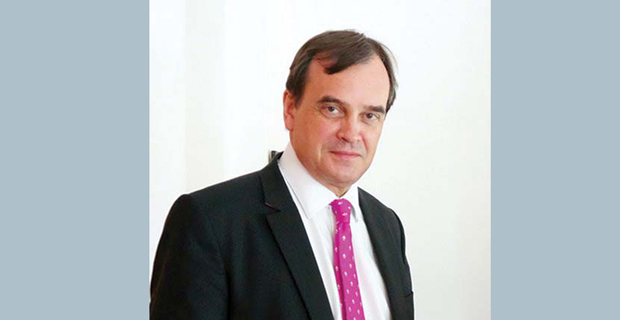 H.E. Mr Dominic Asquith, British High Commissioner to India
Both Mr Johnson and Ms Patel support "economic" migration and don't support giving priority to EU migrants - which could be beneficial for skilled Indians, including students who go to the UK to study. The Prime Minister has instructed the Migration Advisory Committee, a panel of academics and economists who advise the government on migration policy, to re-design the UK's post-Brexit immigration system. Ms Patel has also announced that priority would be given to "those with the highest skills and the greatest talents - to attract those who add the most to our economy".