Springboard to bridge global skills gap with Microsoft
Leading US-based online learning platform ...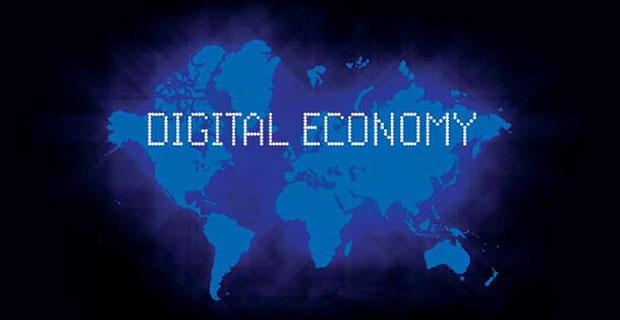 "Traditional model of education where a college degree at the beginning of your career lasts a 40-year career is breaking down. In fact, working professionals now have to significantly upskill or re-skill every 3-5 years to advance in their careers," said springboard co-founder Gupta. Esteban Sosnik from Reach Capital, one of the investors in Springboard said that Reach Capital had been carefully searching for the right investment opportunity in the re-skilling space until they met the startup.
"Microsoft and Springboard share the mission of ensuring students are prepared for the workplace of tomorrow. So this partnership is a natural fit," said Jean-Philippe Courtois, executive vice-president of marketing and operations for Microsoft. Armed with the fresh infusion of funds and new Microsoft partnership, Springboard aims to expand into newer verticals and geographies.