Meet the BJP's 'Fantastic Four' who are driving Budget 2020
Even as all eyes were on the Budget, the team ...
IANS profiles these behind the scene faces who have worked very closely with Sitharaman for the last few months.
Gopal Krishna Agarwal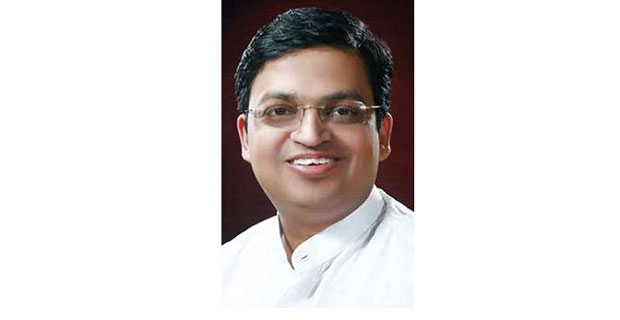 This BJP spokesperson has been steering the formerly non-existent economic wing of the BJP. A Director of the Indian Institute of Corporate Affairs (IICA) and a former director of the Bank of Baroda, Agarwal has been the nucleus of budgetary preparation for Sitharaman this year. He worked as an interface between the industry and the Finance Minister this year.
For the first time, the party held background talks with industry experts and representatives to understand what they need to activate growth. There were a total of 11 such meetings. Agarwal, who has been in the thick of such meetings, told IANS that the outcomes of these meetings are conveyed "one by one" which, Agarwal claims, the FM listened to "patiently and kept noting", all these while. According to him, 200 individuals from different sectors took part in this year's meeting.
The importance the FM attaches to the 'fantastic four' can be sensed from the fact that she chose to get into a huddle at the BJP headquarters on January 10, even as a crucial two-hour-long Niti Aayog meeting with over 30 industry experts and economists went ahead without her.