Meet the BJP's 'Fantastic Four' who are driving Budget 2020
Even as all eyes were on the Budget, the team ...
Narendra Taneja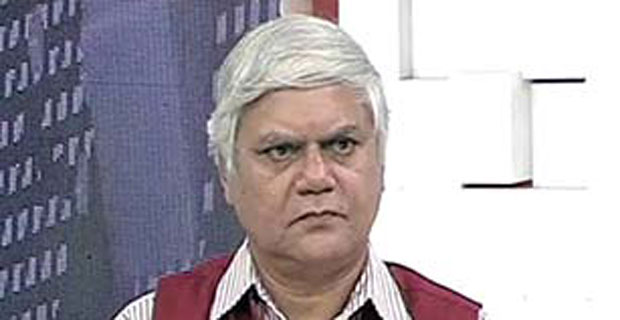 Taneja is not just a BJP spokesperson but trusted voice in the energy sector. He is the Head of the BRICS Business Council and the President of World Energy Policy Summit. That is why the BJP used his expertise this year in the run-up to the Budget.
What has been his suggestion to the Minister Nirmala? Speaking to IANS, Taneja confessed: "I said the government needs to spend more. That is to say broadly. But on specifics, the rural economy needs more attention that urban economy. The demand is lacking. Recreating rural demand is the key."
On the modus operandi, Taneja said that there were a series of meetings within the BJP with his colleagues comprising the 'fantastic four' and specific suggestions are handed over to the Finance Minister. Among them are water conservation projects within villages, and rural infrastructure projects. "Idea is to create jobs, give money in the hands of villagers and arrest migration from villages," he reasoned.