Meet the BJP's 'Fantastic Four' who are driving Budget 2020
Even as all eyes were on the Budget, the team ...
Amit Malviya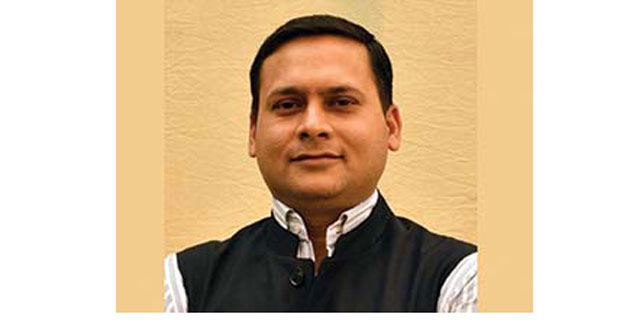 While most know him as the national social media head of the BJP, Malviya has spent a considerable amount of his professional life in the banking sector. That is the reason he has been a part of this pre-budget exercise that went for months.
Malviya says that the macro indicators are good for India. However, some specific suggestions went to Sitharaman. Sources say a substitution for import of major items was an idea that was floated.
"India imports so much of electrical goods. We also import buttons that we wear on our shirts. Manufacturing them in India will not only add value to tech 'Make in India' programme but also boost domestic business," he said.
A BJP source, meanwhile, says that Malviya requested the FM to instill confidence in the banking sector. Elaborating on the suggestion, the source added: "Right now, many banks fear lending money. They fear being subject to probes later on. But bringing a transparent system where the bank can lend freely will bring liquidity in the market."
Whether Sitharaman can bring smile on your faces with tax cuts or frown with additional taxes is a matter only she is privy to. But come February 1, when the Finance Minister will present her second budget, these four BJP faces and their brainstorming is likely to be reflected in the provisions one way or the other.