J&K readying for investments to spur growth
Jammu and Kashmir is no longer ...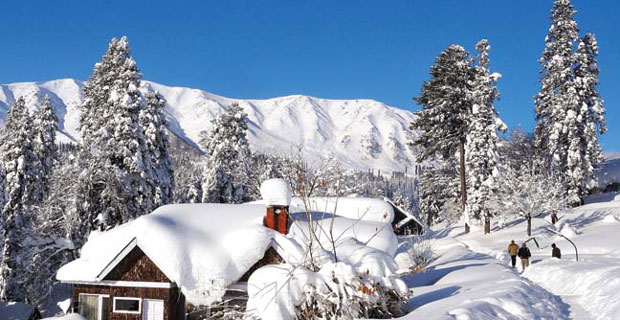 Admitting that people outside the region tend to think that the situation in J&K is more acute than what it is or was in the past, the Adviser said that Internet access and mobile connectivity were being restored across the UT in compliance with the Supreme Court directive.
"In addition to restoring communication links, including voice and data, a slew of confidence-building measures have been taken to make the people, especially tourists and pilgrims from elsewhere in the country and overseas, to visit the picturesque region and feel at home, with safety and security at any time," reiterated Sharma. The central government had restricted and regulated pilgrimage visiting Vaishno Devi and Amarnath shrines in July before removing the special status on August 5. "The restrictions are to ensure that the facilities are not misused for promoting disorder by vested interests and anti-nationals. In some months, all curbs will be eased to restore normalcy and connectivity, as the ground situation is reviewed every week or fortnight," pointed out Sharma.