J&K readying for investments to spur growth
Jammu and Kashmir is no longer ...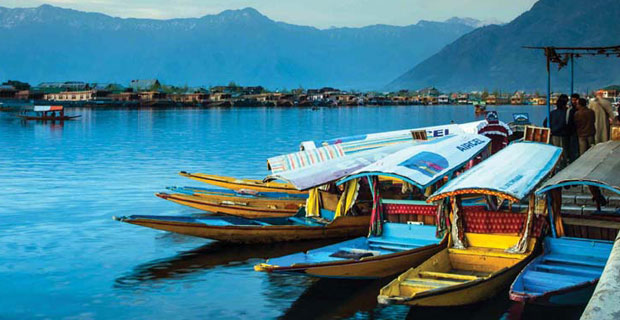 As the 1983-batch former IAS officer of the Arunachal Pradesh-Goa-Mizoram and UT cadre, Sharma was appointed on November 14, 2019 as adviser to Lt Governor GC Murmu of the newly-created UT along with retired IPS officer Farooq Khan, as the other adviser. They both were advisers to then J&K Governor Satya Pal Malik before the state was bifurcated into two UTs. Noting that the prevailing law and order situation would not continue for long, the former bureaucrat said that the new regime had changed the perception of the people, especially investors, corporates, businesses and traders. "We want to get going and tell investors what the present dispensation stands for. Investors will take into account how things are in the UT and the impression they are going to get will definitely will be different from what they had in the past for various reasons," affirmed Sharma.