J&K readying for investments to spur growth
Jammu and Kashmir is no longer ...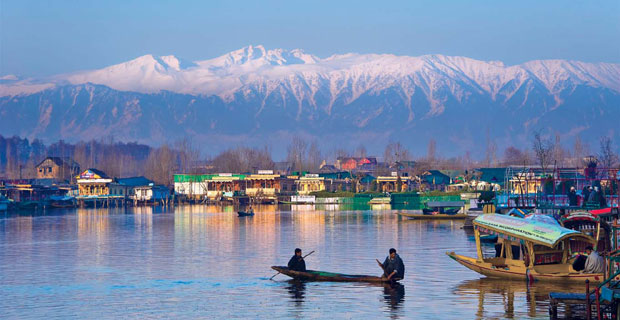 Unlike in the past, outside investors will be able to buy land, as land status and leases are going to be far more liberal to set up production or processing plants, software and hardware units, private hospitals, universities, food parks, export houses and trading complexes.
"Each policy will be valid for 10 years. Once the policy is finalised, investments under that policy will be guaranteed," averred Sharma. For big-ticket investments, the new regime will meet corporate honchos of India Inc in manufacturing and services sectors, including global software majors like TCS, Infosys, Wipro and HCL. "We will seek appointments with heads of India Inc. not only in Bengaluru, but also in other cities where roadshows for investors' meet are scheduled. The meetings will be held at level of our Lt Governor and top bureaucrats," said Sharma.