Tributes to 2 Indian-origin doctors
Two Indian-origin doctors, a father and daughter ...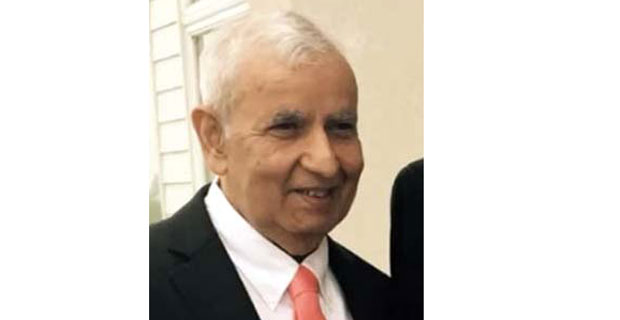 Dr Satyender Dev Khanna
Satyender Khanna was a pioneering doctor and was among the first surgeons to perform laparoscopic surgery in New Jersey, the Governor added. He had worked as head of surgical departments for decades at several hospitals and died at Clara Maass Medical Center where he had worked for more than 35 years, Murphy said. Satyendra Khanna, 78, graduated from Maulana Azad Medical College in New Delhi in 1964, according to WebMD. Murphy said that his colleagues remembered him as "a gentle and caring physician". According to Kaiser Health News, Priya Khanna's sister had put out an appeal on Twitter: "Plasma donor needed urgently for my beautiful young sister who dedicated her life to helping others," and a donor was found within a day. But she died on April 13, also at Clara Maass Medical Center, and her father followed her on April 21.