Tributes to 2 Indian-origin doctors
Two Indian-origin doctors, a father and daughter ...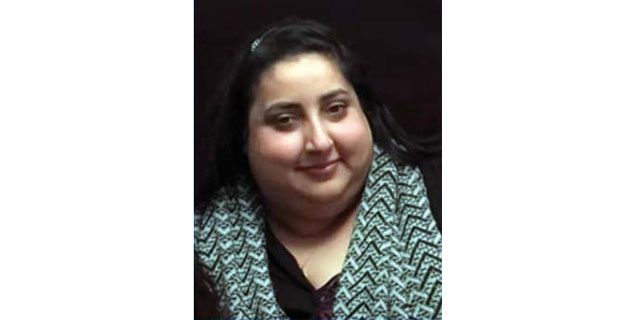 Dr Priya Khanna
Priya Khanna, 43, was a nephrologist, who had received her medical degree from Kansas City School of Medicine in 2003. Murphy said that she was the medical director at two dialysis centres and also trained doctors. He said she was "taking pride in teaching the next generation of doctors. And it should be noted that the ICU (intensive care unit) physician who cared for her was trained and taught by her as well. Priya will be remembered as a caring and selfless person who put others first." Murphy said that he had spoken to Komlish Khanna, the wife of Satyender Khanna, to condole their deaths. He said that two other daughters of Komlish and Satyender Khanna are also doctors. Sugandha Khanna is an emergency doctor, and Anisha Khanna is a paediatrician.