UP-France to explore business opportunities
The Uttar Pradesh MSME department ...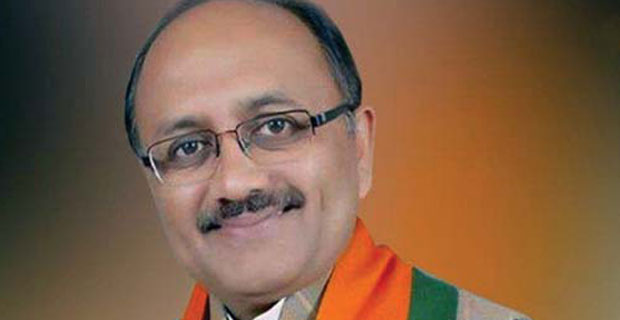 Mr Sidharth Nath Singh
Additional Chief Secretary (MSME and Export Promotion) Navneet Sehgal explained the state government's policies for promotion of investments. "U.P. has excellent policies and incentives, and this is a great opportunity to promote investments in the state and exports out of the state to various countries," he said.
The state's connectivity, investment policies and upcoming infrastructure would make it an attractive investment hub, he said. The Indian Ambassador to France said that U.P. was the first state to approach France for promotion of investments and exports and said the state was successful in changing its image in recent years.
"He indicated that in the aftermath of the Covid-19 pandemic, French companies located abroad were either looking to return to France or find an alternative to China. France is the gateway to the European Union market and can be an attractive opportunity for Uttar Pradesh," the minister said.