"Every Surinamese has the right to a dignified existence"
H.E. Ronnie Brunswijk, Vice-President of the Republic of Suriname, responded to questions from India Empire Magazine's Editor and Publisher Sayantan Chakravarty ...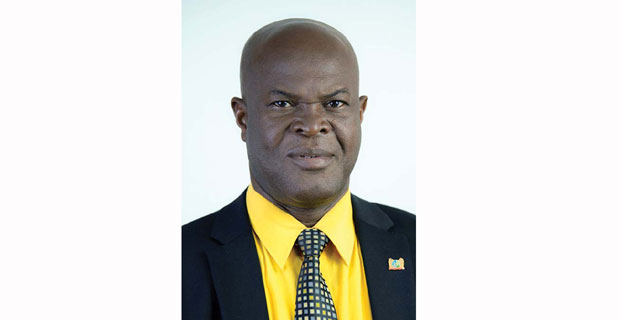 In the development process, it is also of importance for me to develop good relations with other countries. I cite India as a good example. We have a traditional and historical bilateral relationship that we will certainly strengthen. It is known that this collaboration has already paid off. I recall the Grants we have received from India. Furthermore the possibility of a credit line and Suriname's participation in the International Solar Alliance are just a few of the projects I mention in this context. I stand for strengthening and deepening these relationships.
Throughout your life you've fought for the rights of the Maroon community in Suriname, and have paid a heavy price for it. How difficult has it been to do so, especially given that at one point an entire Government machinery worked fulltime to destabilize your operations from the jungles of Suriname?
Every Surinamese has the right to a dignified existence. That is why I have fought my whole life for equal rights for the Maroons and the Indigenous people. Opening up the interior will ease the living conditions of the inhabitants and lead to the development of the interior. This is also what this government is pursuing.