Rs 254 crore profit for Procter & Gamble Hygiene
Procter & Gamble Hygiene and Health Care ...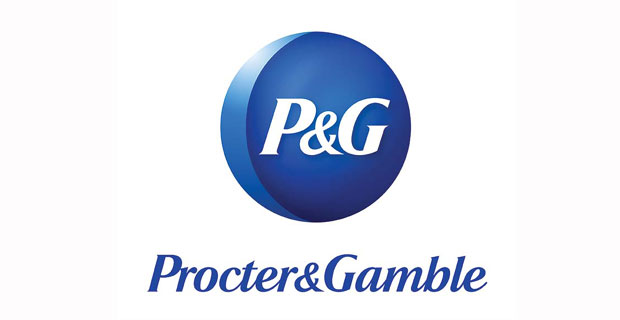 He said that in the near term the company will continue to prioritize the health and safety of its employees, maximize the availability of its products, which play an essential role in meeting the daily health and hygiene needs of consumers across the country. "In the long term, we will continue to stay focused on our strategy of driving superiority, improving productivity, and strengthening our organization and culture to deliver balanced growth," he said.