GOPIO Profiles
Dr Thomas Abraham Founder President and presently Chairman, GOPIO
Dr Sai Giridhar
Secretary, GOPIO International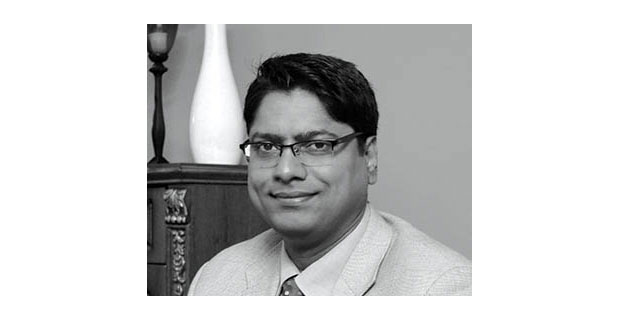 Dr. Sai was born on 10th June 1978 in Whitefield, Bangalore, India. His father, a retired Professor and mother, a devoted home maker have provided him with the education of life and culture that is universal and unique only to India.

Dr. Sai began his career in the year 2001 as a Dental Surgeon in a charitable hospital in Whitefield, Bangalore, India; his home town. The exceptional hospital experience led him to practice at Sagar Apollo Hospital, an Apollo and Sagar Group Joint venture in Jayanagar, Bangalore. After 5 years of intense experience in practice as well as gaining hospital administration qualification and actively involving in the hospital management, he was referred to take up a new assignment to manage a multi-specialty hospital in Bahrain in 2007.

Al Hilal Hospital group has grown in strength each year and has made a huge name as one of the best hospitals in Bahrain. The group runs a hospital and a medical center currently expanding with the third and fourth centers to be commissioned in 2016.