GOPIO Profiles
Dr Thomas Abraham Founder President and presently Chairman, GOPIO
An award recipient of the Pravasi Bharatiya Samman in 2008, he is also the driving force behind the starting of Indian American Kerala Cultural and Civic Center - 1993; Jagdish Bhagwati Chair for Indian Political Economy at Columbia University ($4.0 million endowment) - 1992-2000; National Indian American Association for Senior Citizens (NIAASC) - 1998; South Asian Council for Social Services (SACSS) - 2000; and The Indus Nanotechnology Association (TINA) - 2007.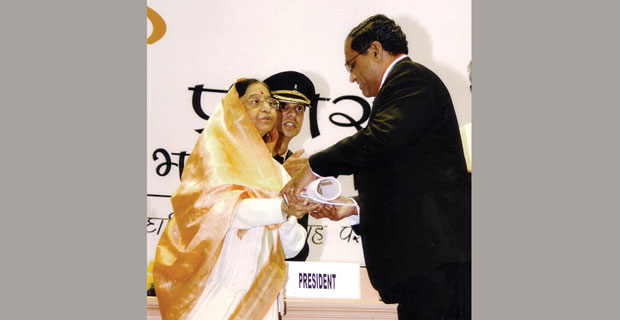 Through these organizations, Dr. Abraham has helped to build a solid base for Indian American community as well as the global Indian diaspora. As a community leader, he has taken up several issues of the diaspora for the last 35 years. A follower of Gandhian principles of peace and non-violence, he also took up initiatives for community harmony in the New York area since the 1970s and became the Founder President of The Organization for Universal Communal Harmony (1990).
Dr. Abraham's public and Indian community involvement started in 1974 at Columbia University where he mobilized the Indian student group under India Club. In 1976, he became Chairman of the Joint Committee of India Organizations, which he transformed as the FIA of New York.