Attacks against Asians rise in US: Panel
Attacks against people of Asian descent aren't new ...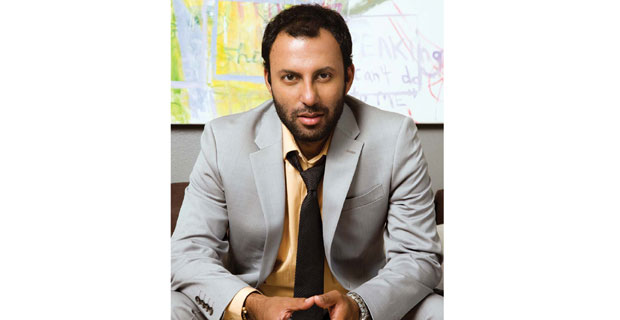 Mr Rizwan Manji
"Outsourced", recalled after 9/11 only being offered roles as a terrorist. Manji said that today the industry is producing more works that include Asians but not frequently enough. "We need to have something that brings us to that next level," he said.
Madalene Xuan-Trang Mielke, president and CEO of the Asian Pacific American Institute for Congressional Studies said it is important in the current environment for the AAPI community to be represented and participate in policy decision-making, including greater representation at the cabinet level. Representation in and by the media needs improving as well, said NBC's Asian-American reporter Kimmy Yam. She called for more nuanced, sensitive coverage of Asian communities by knowledgeable reporters.