"India attaches considerable importance to relations with the Caribbean"
India continues to attach considerable importance ...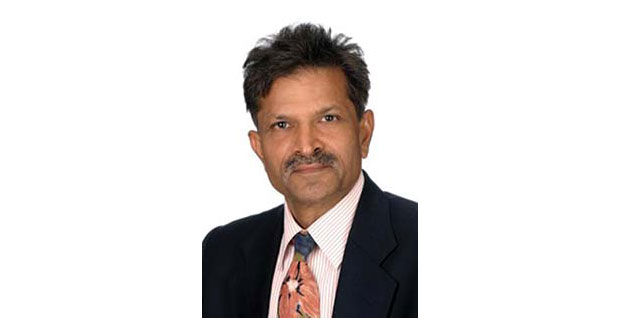 You've also headed the Indian Council for Cultural Relations (ICCR). What role does culture, according to you, play in furthering ties with Trinidad and Tobago given the presence of PIOs in that country, and in the larger region?
In Trinidad & Tobago almost half the people are of Indian descent and that forms a clear basis for our special relationship with that country. PIOs there, as in other countries, traditionally maintain strong cultural and emotional attachment with India and eagerly look forward to cultural exchanges with India. ICCR maintains an Indian Cultural Centre in Trinidad to promote Indian Culture and facilitate regular cultural exchanges. In this context, I would also like to acknowledge a very significant role being played by the members of the PIO community in preserving and propagating Indian culture right from the time of their arrival as Indentured workers. The PIO community operates hundreds of schools and academies both at formal and informal levels for providing training in the field of Indian languages as well as music and dance. ICCR seeks to support the activities of the PIO community in that regard.