WTC MUMBAI ENGAGES WITH INDIAN HIGH COMMISSION, POS
In collaboration with the World Trade Centre, Mumbai ...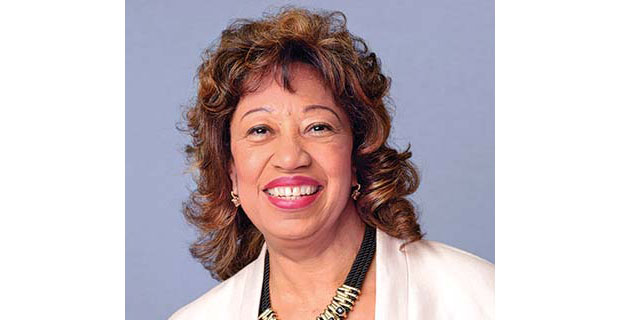 Ms Diane Edwards, President, Jamaica Promotion Corporation
Mrs Paula Gopee-scoon, Hon'ble Minister of Trade and Industry, mentioned that the Trade between Trinidad and Tobago and India during the period of 2020-2021, Trinidad and Tobago enjoyed a trade surplus with India, with exports valued at approximately USD 189 million and imports from India valued at USD 75 million. The top five (5) exports from Trinidad and Tobago to India in 2020 were namely; Mineral fuels and mineral oils, Inorganic chemicals, Iron and Steel, Electrical machinery and Aluminium, while the top five (5) imports from India in 2020 were, Pharmaceuticals, Plastics, Vehicles parts and accessories, Electrical machinery, Articles of Iron and Steel. MrsGopee-scoon indicated that India could be seen as an economy to be emulated in developing the ICT and Information Technology Enabled Services (ITeS) sector. Like India, Trinidad and Tobago already possess several competitive advantages, such as skilled talent pool, good investment infrastructure and a good business environment. The Government has prioritized the ICT sector for development and is working towards its expansion. She concluded that the Government of Trinidad and Tobago understands the need for a regulatory environment that makes it easier to do business. As such, we are moving towards fully digitized and automated services.