"Our growth rate has been almost double the EU average"
Which are the fastest growing sectors of the Bulgarian economy?
We put special emphasis on capital intensive and innovation driven industries so that they create high value addition. That contributes to competitiveness of our economy as a whole. ICT, IT outsourcing, automotive are sectors that are developing very fast. Electronics, machinery, chemicals and pharmaceuticals have performed very well in the past few years. The ICT sector, in particular, is the fastest growing sector in South East Europe with more than 17,000 specialists which as a percentage of the total population in our country is a large number. We have more than 4,000 graduates in the ICT sector each year. It is the fastest growing segment of our GDP, followed by the automotive segment. The biggest automotive MNCs and financial investors are present in Bulgaria. We produce parts for most the car makers. Statistically, nine in 10 cars that are on the roads today have parts produced in Bulgaria. The other sectors that are doing well include the more traditional ones like agriculture and food processing, sectors in which we have a long-standing experience.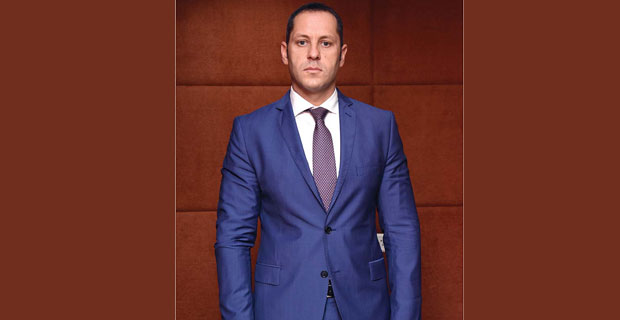 H.E. Mr Aleksander Manolev, Deputy Minister of Economy, Republic of Bulgaria