32nd India Heritage Scholarship Awards
Twenty two India Heritage award winners displayed plentiful talents with their stage performances...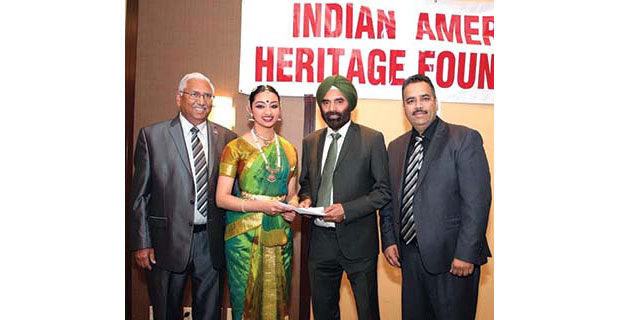 Inder Singh, in welcoming the attendees, appreciated the support by the sponsors who provided necessary funding for the continuity of the awards program. He also thanked the judges who undertook the grueling task of evaluating the applicants, and praised his "working crew" -- team of volunteers -- who worked hard to make the event a success.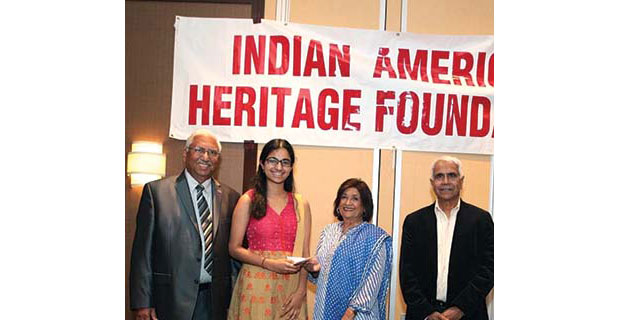 He said, "An individual, howsoever brilliant, intelligent and smart, would find it difficult, if not impossible to match the collaborative efforts of an effective team and he is blessed with a team which has been providing selfless service for the cause of our youth." His team included Ashok Madan, Kewal Kanda, Aparna Hande, Amrit Bhandari, Dilip Butani, Deepi Singh, Prof Keshav Patel, Manju Madan, Navin Gupta, Rajinder Dhunna, Simi Singh, Vasu Pawer, and V.J Singh.