CZECH BUSINESS INCUBATOR IN INDIA
Business and investment cooperation between Czech and Indian companies has gained at an unprecedented speed. Light engineering ...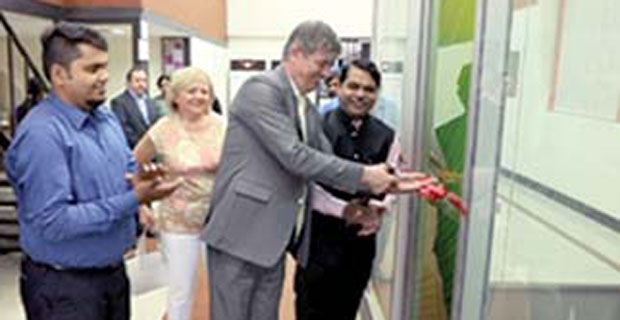 "Even more importantly, our industry has a very good reputation there. Unfortunately, that is not enough in order to be successful. India is starting to be a sought-after bride and if we are not extremely active, we will not have a chance of succeeding on the market there. The incubator is the first step for us at the moment. Our goal is to build the first Czech park in a short time, which will provide the background for a far larger community of our businesses in India," summarizes Karel Havlícek, the chairman of AMSP.