Engineering a Backbone of the Industry and Trade with India
Mechanical engineering plays a major role in the Czech economy and the country's great concentration of mechanical-engineering companies makes the Czech Republic an engineering hub. With a production base of more than 1,100 companies, the sector supplies complete equipment and machinery for other sectors of economy. Czech machine-tools, cutting and forming-machine production rely on highly sophisticated design and offer excellent products for clients, in the automotive, aerospace and rail industries. Production of engineering industry is exported around the world, mostly to Germany, Italy, France, Poland and other European countries, as well as to Russia, China and the United States ...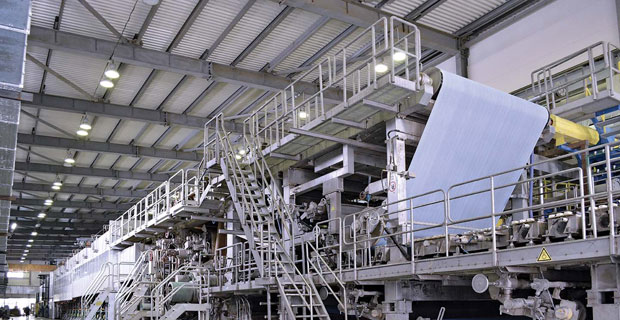 Czech-Indian Engineering Cooperation
Engineering is on the top of the ranking of sectors with major contribution to the Czech-Indian trade. In order to support the collaboration in the mechanical engineering India was invited in capacity of the partner country to the International Engineering Fair to Brno in 2017. More than 100 Indian companies participated at the trade fair with the Indian official delegation led by Hon'ble Minister of State for Commerce and Industry C. R. Chaudhary.