Engineering a Backbone of the Industry and Trade with India
Mechanical engineering plays a major role in the Czech economy and the country's great concentration of mechanical-engineering companies makes the Czech Republic an engineering hub. With a production base of more than 1,100 companies, the sector supplies complete equipment and machinery for other sectors of economy. Czech machine-tools, cutting and forming-machine production rely on highly sophisticated design and offer excellent products for clients, in the automotive, aerospace and rail industries. Production of engineering industry is exported around the world, mostly to Germany, Italy, France, Poland and other European countries, as well as to Russia, China and the United States ...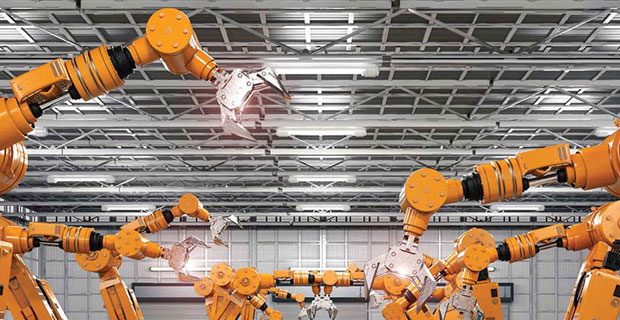 Subsequently the Czech Republic showcased its engineering sector during the International Engineering Sourcing Show in Chennai in 2018 where the official Czech delegation was led by Hon'ble Minister of Industry and Trade Tomas Huner. During the trade fair in Chennai annual meeting of the Joint Working Group for collaboration in heavy engineering was held.
Czechoslovak companies took part on the industrialization of India very actively and specially in 60' number of machines and industrial units were supplied. Czechoslovak companies collaborated with Heavy Engineering Corporation in Ranchi, with Bharat Heavy Electricals Limited and with steel works in Vizag for example. The names of Czech companies such as Skoda, TOS, ZDAS, Vitkovice are well known in the Indian heavy industry.