Engineering a Backbone of the Industry and Trade with India
Mechanical engineering plays a major role in the Czech economy and the country's great concentration of mechanical-engineering companies makes the Czech Republic an engineering hub. With a production base of more than 1,100 companies, the sector supplies complete equipment and machinery for other sectors of economy. Czech machine-tools, cutting and forming-machine production rely on highly sophisticated design and offer excellent products for clients, in the automotive, aerospace and rail industries. Production of engineering industry is exported around the world, mostly to Germany, Italy, France, Poland and other European countries, as well as to Russia, China and the United States ...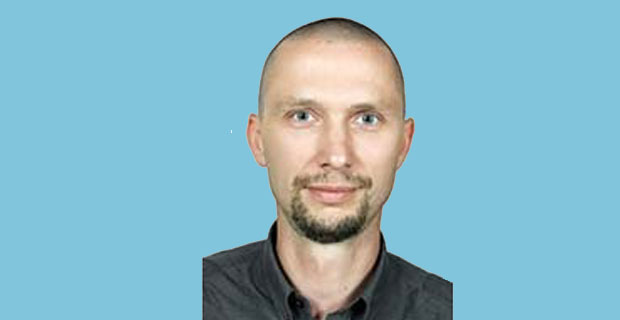 There is an ongoing co-operation between the Czech and Indian companies in engineering sector and this area remains the most promising sector for future ventures. There are engineering companies which decided to invest in respective country. Czech companies such as GearSpect, STROS Sedlcanske strojirny and Tajmac ZPS established production units in India as wholly-owned subsidiaries or joint ventures with Indian partners. Others have strong commercial ties with India and have here their subsidiaries or local business representatives: Papcel, Fermat Group, TOS Hulin, TOS Kurim, Hutni Projekt Frydek Mistek, Vitkovice, VH Services, Chemoprojekt and others. On the other hand very important Indian investor LEEL Electricals (formerly known as Lloyd Electrics and Engineering) took over Czech engineering company Janka Radotin. Indian companies also found out that one of the best ways to reach out to their European clients, and no matter if in position of subcontractors or with their final production, is to come to Europe and manufacture there. Czechia is a very attractive location for foreign direct investment. It is not only ideally located but it enjoys a stable economy, competitive cost of skilled labour and developed infrastructure with excellent connectivity to neighbouring countries.
—The author is Head of Commercial & Economic Section, Embassy of the Czech Republic in New Delhi, India.