BLEISURE–ASIA'S BEST CITIES
As corporate travel booms across Asia-Pacific ...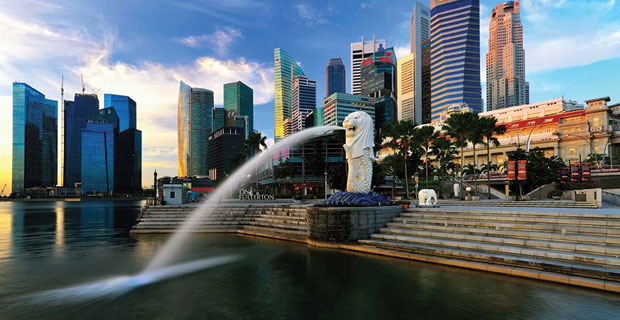 The study also assesses specific aspects of the bleisure experience, such as what makes for a successful business trip and what travellers look for in their leisurely diversions. On the former question, ease of transportation takes the top spot, followed closely by safety and orderliness of streets/urban areas and quality of business facilities. On the question of leisure activities, dining out won by a large margin, with visiting local historical or heritage sites and going to an art museum/gallery ranking second and third.
According to Naka Kondo, editor of the report: "Cities in Asia-Pacific should take note: facilitating leisure experiences for corporate travellers can be the key to differentiating in a crowded business travel market. Some of the top cities in our bleisure barometer are already world leaders in this regard, while others can learn from the best in improving access to the intersection of business and leisure travel in the region."
The report, including full scoring and star bracket methodology, as well as an infographic and video, can be found at: https://fivestarcities.economist.com/?utm_source=PRMO