BLEISURE–ASIA'S BEST CITIES
As corporate travel booms across Asia-Pacific ...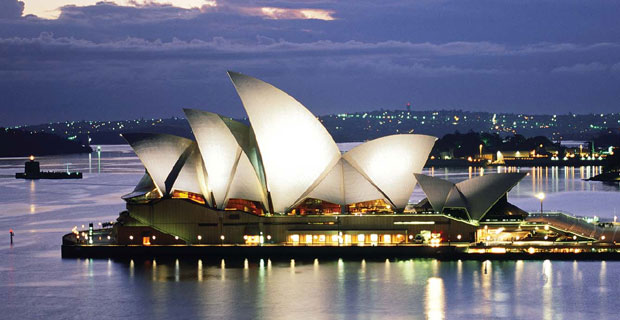 About the research
In December 2018-January 2019, The Economist Intelligence Unit conducted a survey of 1,500 business travellers, sponsored by All Nippon Airways, to assess the quality of bleisure experiences--including both ease of doing business and quality of leisure activities--across 34 cities in Asia. Cities receiving fewer than 50 responses were excluded from the final analysis, resulting in 26 cities in the final list. Cities were assigned scores out of five points; scores were then used to determine rankings and placement in star groupings, from one to five stars. City scores on corresponding indicators in the Global Liveability Index were not tabulated into the final bleisure scores but are presented in the white paper for comparison.
About The Economist Intelligence Unit
The EIU is the thought leadership, research and analysis division of The Economist Group and the world leader in global business intelligence for executives. We uncover novel and forward-looking perspectives with access to over 650 expert analysts and editors across 200 countries worldwide. More information can be found on www.eiuperspectives.economist.com. Follow us on Twitter,LinkedIn, and Facebook