Invest in Fiji: Envoy
Fiji's High Commissioner to India Yogesh Punja ...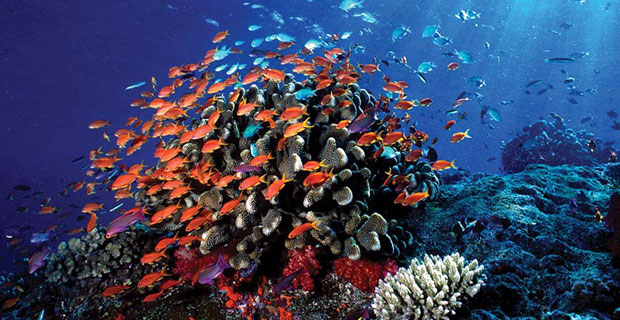 "Renewable energy, agriculture, business process outsourcing (BPO), hospitality, gold jewellery, pharmaceuticals, art and infrastructure—these are sectors where people in Fiji are interested to find partners from India. The cost of labour is significantly less in Fiji as compared to countries like Australia. So we are looking to set up a logistical hub in Fiji," he said. Fiji is referred to as the 'gateway to the Pacific' as it acts as a platform to make way into 14 Pacific island countries, with a combined population of about 2.3 million people, a release issued at the event said. The envoy said the annual tourist traffic from across the globe in Fiji is around nine lakh, which is almost equal to the present population of the island but pointed out that the country is ready to take another 10 per cent tourists immediately.