Invest in Fiji: Envoy
Fiji's High Commissioner to India Yogesh Punja ...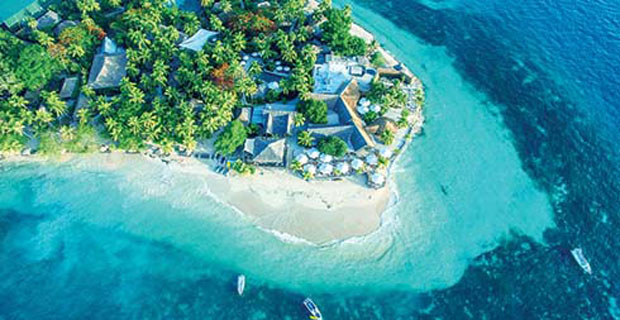 "We can take another at least 10 per cent immediately. The number of total Indian tourists is only around 5,000. So it is very low. People do not need visas to enter Fiji. So we certainly hope to increase the tourist traffic from India," he said. Referring to the deep cultural and historical linkages between the two nations, he said at least 37 per cent of Fiji's current population comprises Indo-Fijians who take pride in their connection with India and serve as a valuable conduit to enhance the bilateral ties.