Walmart, Flipkart jointly invest in Ninjacart startup
Walmart and its Indian arm Flipkart ...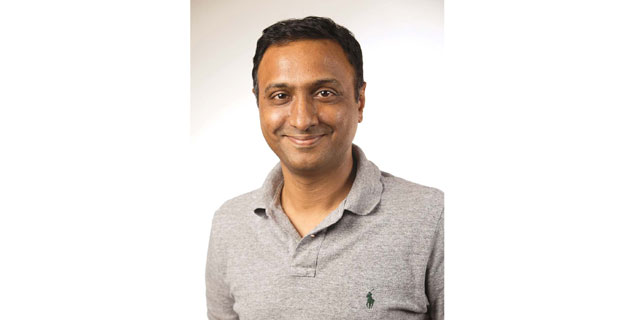 Mr Kalyan Krishnamurthy, Chief Executive, Flipkart Group
With the new agreement, Walmart, Flipkart and Ninjacart aim to offer better access of high quality fresh produce to more retailers and consumers in the country even as they economically empower farmers. Ninjacart offers business to business (B2B) supply chain infrastructure and technology solutions with traceability feature. The startup deploys sophisticated supply chain algorithms, harvesting big data, predictive analytics, mobile applications and internet of things (IoT) to propel a just in time supply chain, connecting farmers, retailers, 200 collection centres and 1,200 warehouses throughout India. Operating paperless, Ninjacart transports up to 1,400 tonnes of fresh produce in a day, forming a link between 44,000 farmer suppliers, 60,000 kirana stores and restaurants. Ninjacart helps reduce the transit time of produce from farms to store at ambient temperature, slashing cost and lessening food waste in India which lacks cold chain infrastructure.