COMMITMENTS TO FIGHT COVID-19
ReNew Power in April announced that it will contribute ....
SHREE MARUTI COURIER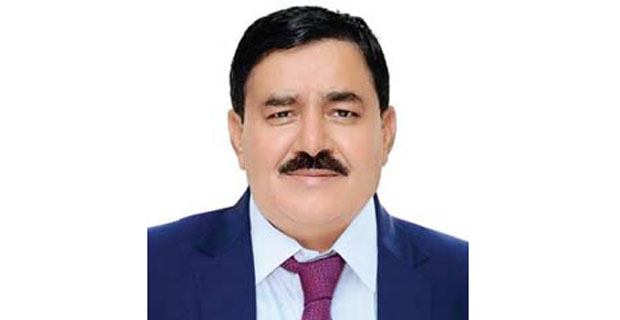 Mr Ram Mokariya
Shree Maruti Courier Services has committed support to India's fight against the coronavirus outbreak, including a contribution of Rs 1.08 crore to the PM-CARES Fund.
In a statement, the company said that around 10,000 delivery personnel of the company have been engaged in distribution of food packets to the needy and under privileged amid the lockdown. Chairman of the company, Ram Mokariya said that this is the time to help each other and Shree Maruti Courier is committed to the cause. Several businesses and companies have come forward to contribute to the fight against the pandemic and also supporting the people in need during the lockdown period.