COMMITMENTS TO FIGHT COVID-19
ReNew Power in April announced that it will contribute ....
GTECH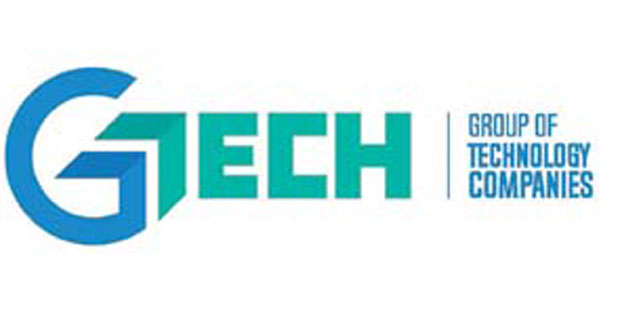 The Group of Technology Companies (GTech), the industry body of Information Technology (IT) companies in Kerala, in April lent a helping hand to the COVID-19 relief activities in the state.
"As part of our assistance to various initiatives in the state, GTech has allocated an initial tranche towards supporting providing essential supplies and community kitchen activities in Trivandrum , Kochi, Alappuzha and Kozhikode," said GTech. Arrangements have been made for providing seven days food for about 720 people from the fishing community at Beypore and Puthiyappa in Kozhikode.
At Kochi and Alappuzha, they will support three community kitchens for a week. In the state capital, medicines for the needy in 15 wards of Kazhakkoottam - the place where the Technopark is located - will be supplied besides grocery kits to people who are marginalised.