COMMITMENTS TO FIGHT COVID-19
ReNew Power in April announced that it will contribute ....
INTEL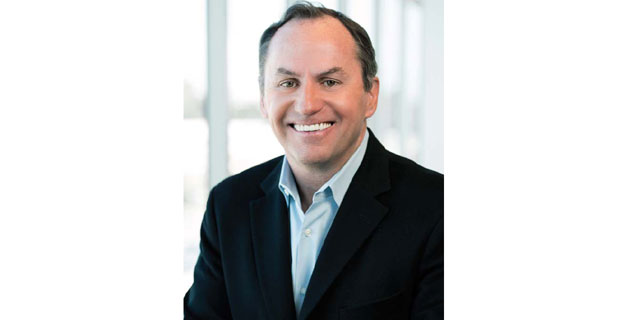 Mr Bob Swan
Global chip-making giant Intel in April pledged an additional $50 million to combat the novel coronavirus through accelerating access to technology at the point of patient care, speeding scientific research and ensuring access to online learning for students. Much of the money, about $40 million, will fund the Intel COVID-19 Response and Readiness and Online Learning initiatives.
The Intel COVID-19 Response and Readiness initiative will provide funding to accelerate customer and partner advances in diagnosis, treatment and vaccine development, leveraging technologies such as artificial intelligence (AI), high-performance computing and edge-to-cloud service delivery. The Intel Online Learning initiative will support education-focused nonprofit organisations and business partners to provide students without access to technology with devices and online learning resources, the company said.