SOCIAL RESPONSIBILITY IN THE HILLS
H.H. Swami Rama set up the Rural Development Institute ...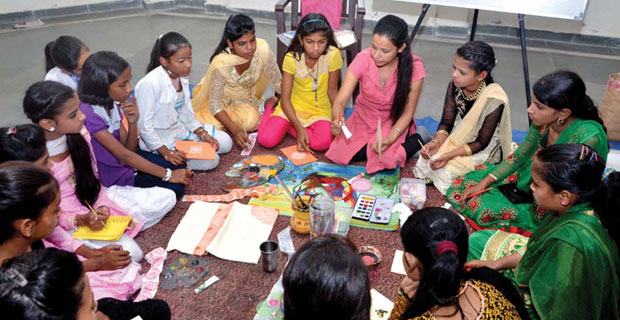 Together with the Indian Space Research Organization (ISRO), Village Resource Centers (VRCs) were established for addressing various needs of the local communities such as education, health, weather and agriculture issues through IT space services. Our Society (HIHT) worked as an expert center for medical facilities to the 16 VRCs set up by ISRO in the state of Uttarakhand. With the help of corporates, RDI was also able to scale these initiatives in North-Eastern part of India (Nagaland etc.).
Swamiji personally laid the foundation for all the rural activities like water and sanitation, or enabling health, education and livelihood which then blossomed into individual large scale programs. Relief during natural calamities was something close to his heart. Even today at the time of calamities, the Institute is there on the ground providing relief and health care.